I saw this mirror and thought, wow, this could be a super DIY project - simply purchase an ornate (or not) ceiling medallion through a lighting supplier and add a mirror and a coat of glossy paint and viola!
O
kay, so a couple days ago I loved orange, but what's a gal to do with all the great color choices out there! One cannot help but be wowed with all the bold choices and fun accents to choose from. Today I am crazy over chartreuse - it's never gone anywhere, just sat quietly out of the way waiting to rev up again and now I am loving it as a wall color, in home furnishings, decor and fashion. Come to think of it, I still have a favorite sweater from the late eighties that's chartreuse and still cozy up in it from time to time. It pairs nicely with black and white, gray, chocolate, turquoise and even orange - but I always say, trendier colors come and go, so go neutral for your largest pieces, but go wild with your accents! If you want to go bold with chartreuse on your walls, remember it's paint and can be changed out affordably. Well priced accents from Crate & Barrel and CB2 make it easy to add those bolder colors without blowing the budget. Who knows, tomorrow I may be in love with periwinkle, but today it's chartreuse!
A quiet little nook dressed in chocolate walls, creamy white and orange accents and chartreuse roman shades.
Springhill Center's Annual Holiday Decorator's Showhouse 2009, bedroom by

Rabbit Runn Designs
Check out some of my other finds!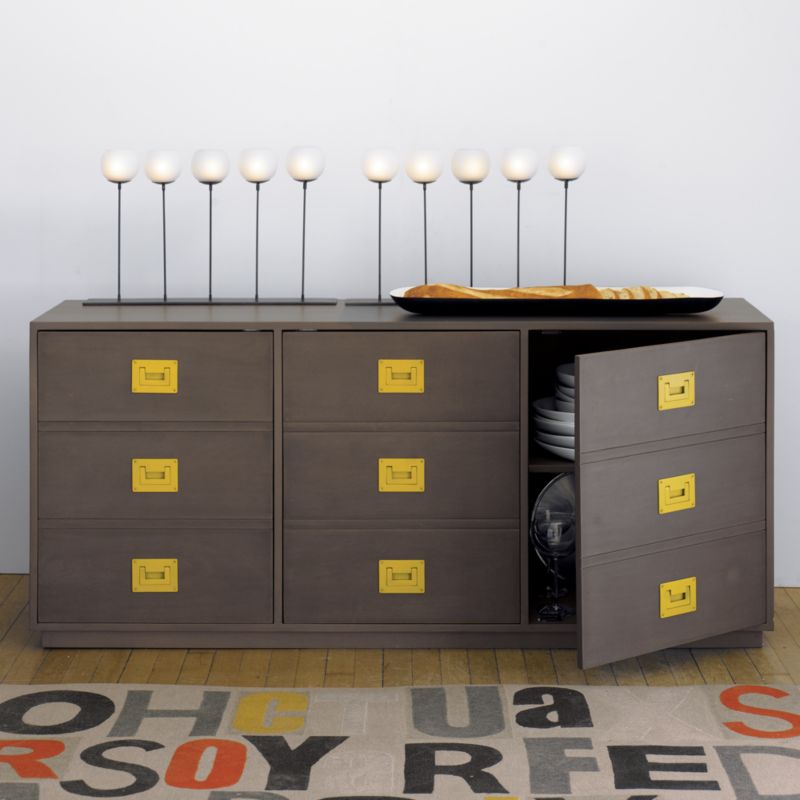 This is a great piece, the gray credenza body with "grellow" powdercoated flip pulls, I just love this!
The Archive Credenza, again, through CB2.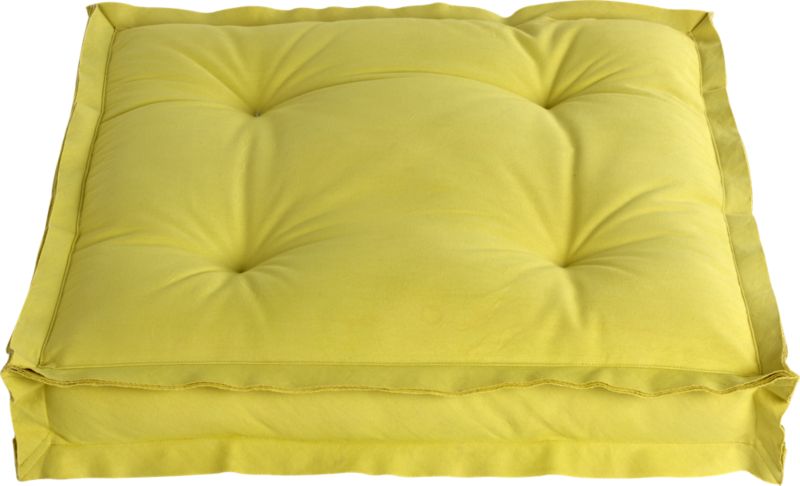 Floor cushion, CB2 - you can never have enough floor cushions.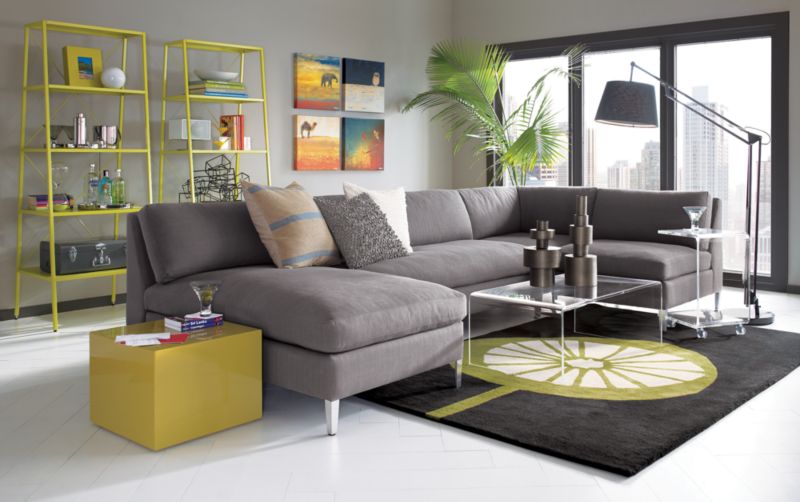 An inspiration vignette, through CB2, just love the warm gray with all the accents of "grellow". Grellow is CB2's combination color name for green and yellow - I still call that chartreuse, but the name grellow is way cooler.
City Slicker Grellow Table, Lime Flower Rug and Chartreuse Bookcase, all from CB2.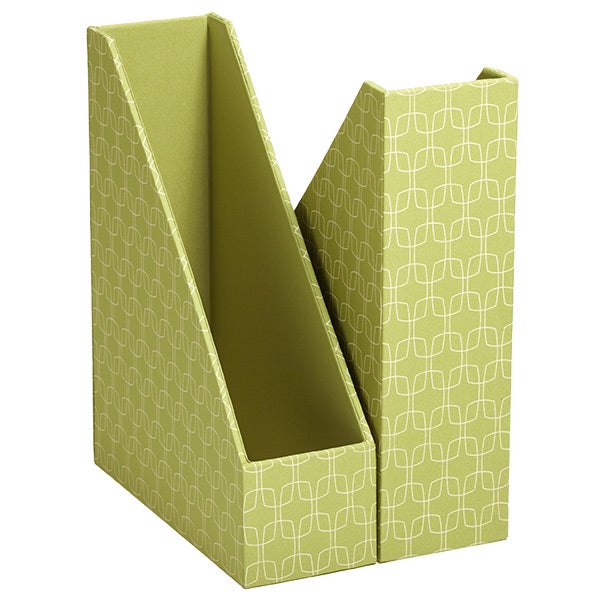 Container Store's

Twiggy

magazine file


Emissary Home and Garden's

garden seat -
They call this yellow, but I see a little chartreuse peeking out... regardless, I love it.
It also comes in black and white - how stunning would that be in a chartreuse room?



from Elle Decor, love pairing it with the black and white.





from Country Living, I love the crisp look of chartreuse with white. I can even imagine a vintage hexagon tile of Carerra marble being used with this bath - that'd be awesome!