W
ith much of the east being hammered by snow, I thought I'd take the opportunity to share a little warmth, this after I pull on a sweater, over my turtleneck, and slip my feet into my Winnie the Pooh slippers, you know the ones, they look like big pooh bear heads... now, where did my kittens run off to?
Anyway, while looking for a little "warm" inspiration - I am noticing that orange, in all shades, is hotter than ever, so let me point out a few of my
sizzling
favorites.
Take notice of the French Key Secretary, pictured above, available through
Tonic Home
.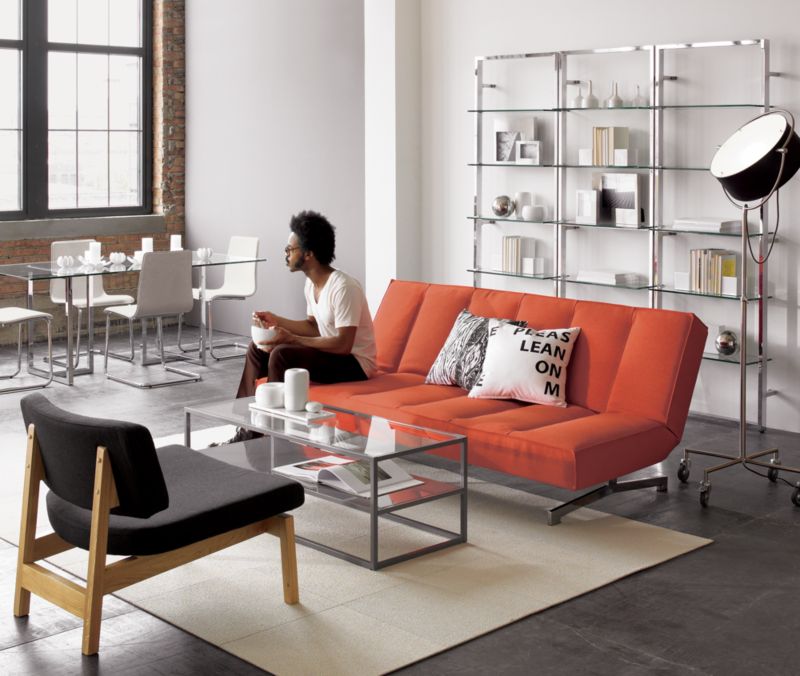 Flex Orange Sofa, through

CB2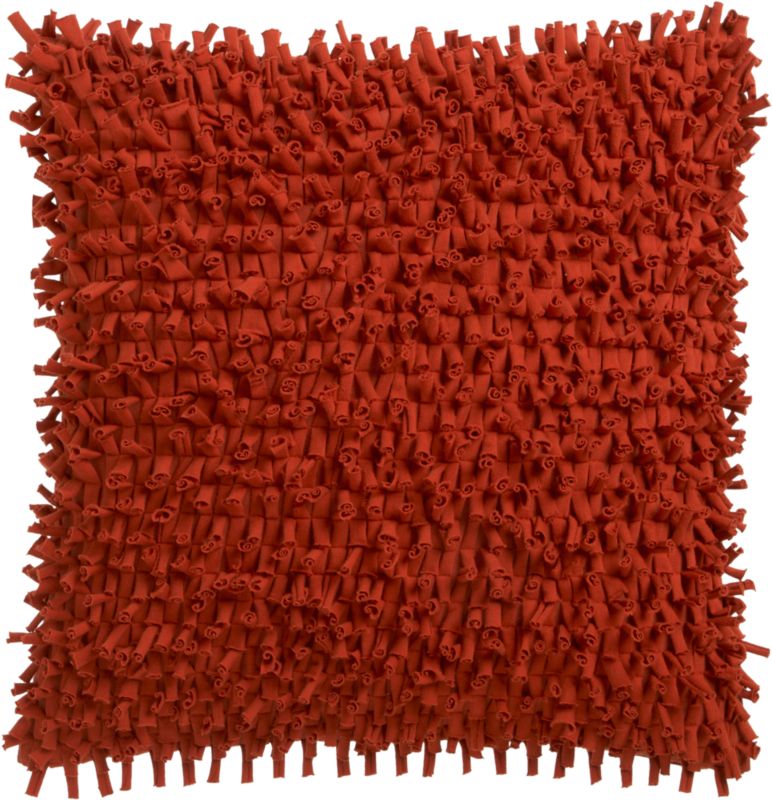 CB2's Burnt Orange Noodle Pillow, how fun is this!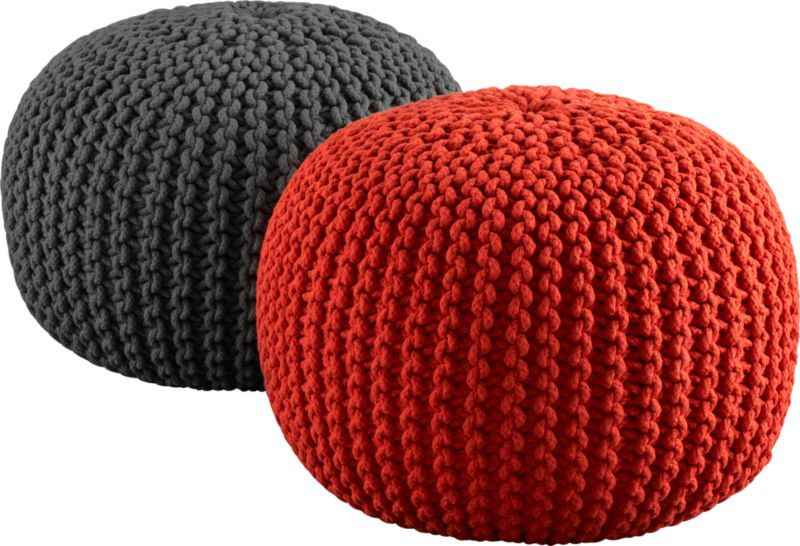 Love this knitted pouf and it comes in gray -
currently one of my favorite color palettes is gray and white with a pop of orange.
Pouf available through CB2

you know how much I still love this Martini Table, through

West Elm

The Ombre Tribe Throw Pillow in velvet and linen, by

Adam & Viktoria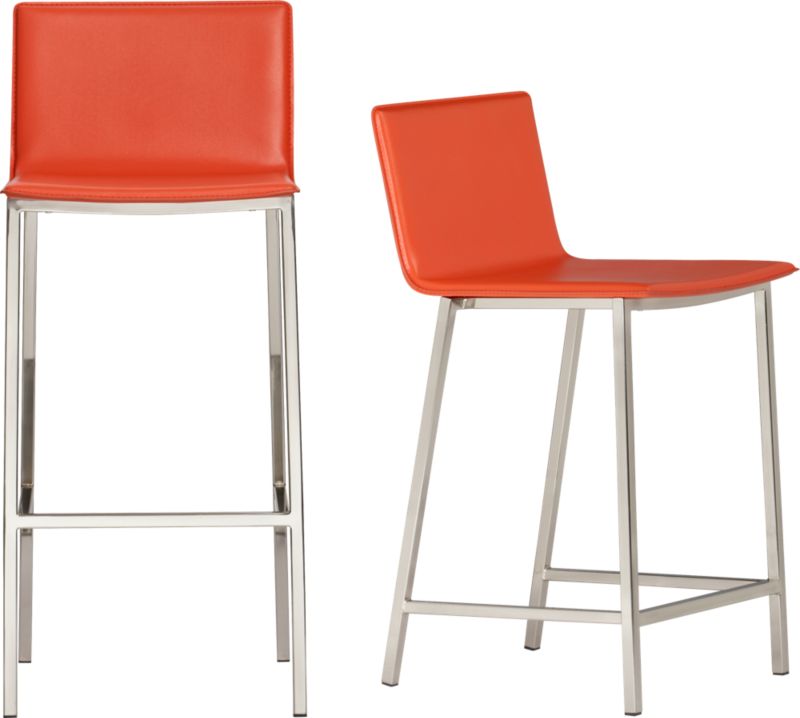 Phoneix Orange Bar and Counter stools, when you need a pop of color, through

CB2