Happy Monday after Christmas! I am already looking forward to the new year ahead and new projects.
Of course I have been admiring some unique pieces on the Anthropologie website and am looking forward to an upcoming project where I can use a couple of these great finds.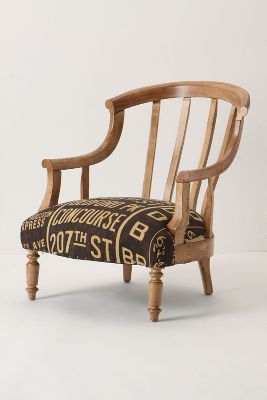 I probably need this chair - I have had my eye on it for some time now...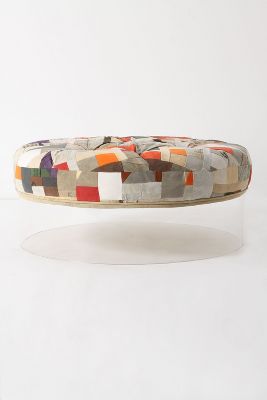 I love this ottoman - the casual patchwork detail which invites the sit on me and prop your feet on me attitude coupled with the clear base that says I am sexy and sleek - it's such a sassy piece!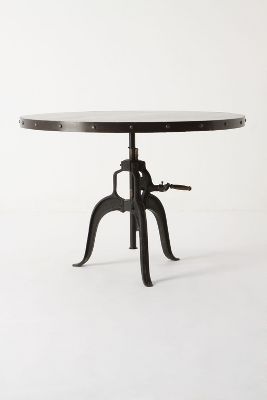 simply awesome - I love vintage industrial design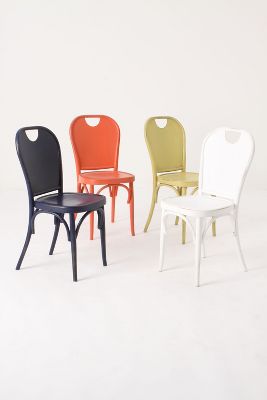 In particular, the green chair - I can see that pairing well with the dining table. It reminds me to pull my old bentwood chairs out of the attic and give them a new coat of paint - perhaps in the green...